Designing Utopias:
Gaze into Time
Collectively Imagining the Future of Design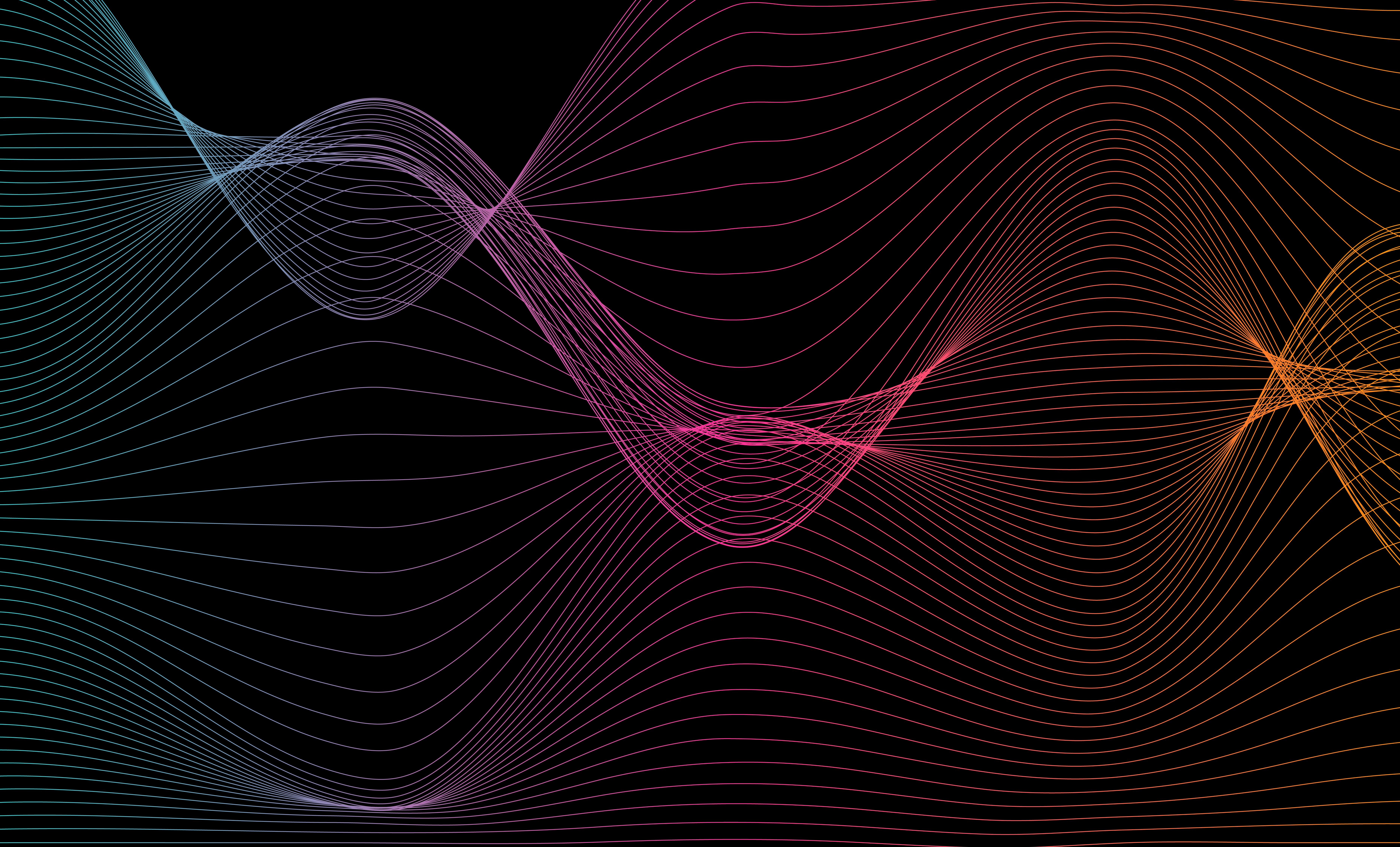 Our vision
We want to encourage interconnection between the space, speakers and the visitors to give a platform for exploration of the future of design and at the same time inspire and give food for thought, to not only change the understanding of design, but to invite participants to become the change themselves
Our mission
The conference is a collaborative prototype that invites participants on an interdimensional journey through time and space to explore the interconnectivity of the past, the present and
the future of design
Our project
Designing Utopias is a collaborative prototype of a design conference, from designers - for designers. To celebrate the 20th anniversary of the MAID programme, we want to invite you to explore how the design discipline has evolved in the last 20 years and how the future of design will look like

*This event is created and organized by the students and
teachers of MAID
13-14 January 2023
DAY 1
Start 11:00
End: 17:00
Party food 18:00 (read the info below!)

DAY 2
Breakfast 8:30
Start 10:00
End 16:00
Hochschule Anhalt
Seminarplatz 2a
06818 Dessau

Building 01, room 303
A little party never killed nobody! So, we would like to invite all attendees to a night of fun, food and drinks to mark the end of the first day of our conference and get together. The party will take place on the 13th of January at VorOrt , from 6 pm onwards. Hope to see you there!
How to find VorOrt
VorOrt, a former school building, is a place for creative practices of different kinds, mainly used by students of Hochschule Anhalt and citizens of Dessau. The VorOrt (a big yellow brick building) can be found between the supermarket Kaufland and the police station at Wolfgangsstraße 13
About us
We, the students of MAID (Master of Arts in Integrated Design) at HS Anhalt, are a group of designers from all over the world, living and working together in the historic Bauhaus city of Dessau. We aspire to shape the utopic future of design by bringing our strengths from a diverse range of design disciplines together